NATURAL TIPS FOR FACE:
To Get Good clear face is the dream of all the ladies and gents.Nowadays beauty is part of our life. Mostly girls were trying a lot of experiments in the face to get beauty and clear skin.There is a proverb that face is the mirror of our soul.So that all of them have their first look into the face.Also, the first impression is the best impression.Because of the above reasons all of them like to get the glowing and healthy face.Here I give some natural tips for your face.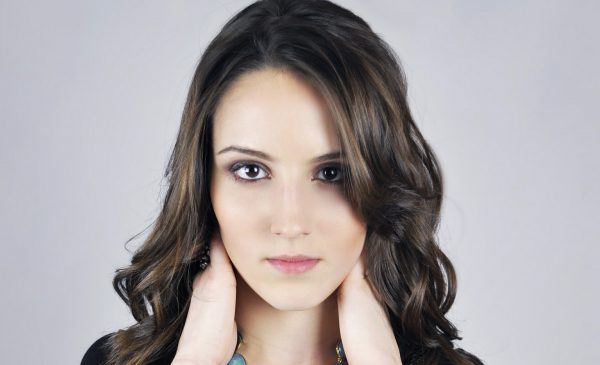 1, WELL SLEEP
To get good skin initially good sleep is needed.If you don't have at least 8-hour sleep it surely affects your skin and also health.If you don't have good sleep it makes dark spots and pimples in the face and also it decreases the glowing of skin.So sleeping is must get good skin and face.This is also a very good natural tip.
2, DRINK PURE WATER
Make sure that to drink at least 10 glasses of water daily. It will surely give your face more glows.It gives nourishment for skin and prevents pimples and other skin diseases.
3, FACIAL BY HONEY
Honey is most useful natural spice for our soft skin. Honey is termed us antibacterial and it helps for the facial in the face.Take some honey and rub in gently by hand and apply in face .it helps to get glow and softness in a face. Use it twice a week