GET SKIN WITH OUT SPOTS
All of us like to and have interest to get skin with out spots or unwanted marks.In terms of beauty world it considered that skin with out spot is a wealth. Here i will give you the most important tips to protect your skin with out spots and marks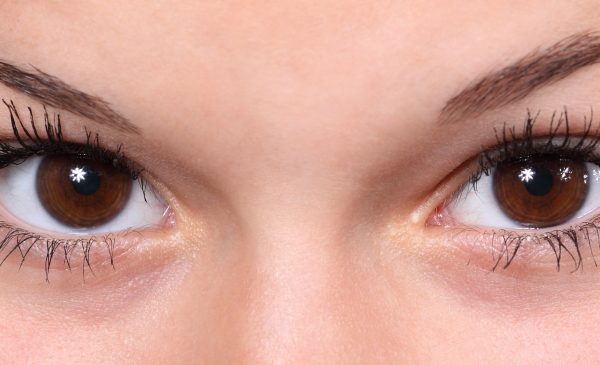 IN TEENAGE 
At the age of 16 to 23, its not easy protect our skin from pimples . in teenage pimples marks is mostly stretched. To avoid spots first we take preventive measures to avoid pimples. Drink more than 10 glass of water daily . For oily skin try to use mild soap or oil remover face washes.The two main reasons for pimples are dandruff  and excessive activity of  sebaceous gland. There is a lot of natural remedies to avoid pimples and spots.
1,   Take a small tea spoon turmeric powder and make a paste it with some curd . Apply the paste to face and neck .After drying up wash it with some hot water.
2,   Take some shallot juice with besan and make a paste form with some milk. Then apply it to face which helps for pimples
3,   Paste of Turmeric with neem leaves is also good for remove spots from face
4,   Apply  the mixture of Aloe vera and lemon in face helps to prevent the spots and also the pimples
5,   At the first symptom of  pimples, use mint with steam helps to prevent the pimples
AFTER TEENAGE
After the teenage the tempts of pimples and spots will slowly invisible . At this stage, sunny problems make skin black. Its commonly for the workers works in outdoors. There are some natural remedies to overcome this stage
1,  If you use two-wheelers make sure to wear sunglasses or face cover dresses. It will help face from sunlight
2,  Use turmeric and cucumber together to make a paste and apply to face it helps you from sunny problems
3,  Use Guava leaves together with turmeric is also good for the face from the sunny effect
4,   Use milk powder and virgin coconut oil in a face is helpful to overcome this situation.
VIDEO