MENOPAUSE PROBLEMS AND LIFE 
Some of the ladies think that menopause is the end of  their good life cycle . But its a period of happiness because of ending and the frustration made by the monthly cycle. If we take a look we can easily avoid the menopause problems.Mostly menopause happens at the age of 45 to 50 . Some peoples it have a slight difference . Perverted menses is the main symptom of  menopause . if menses cycle does not happen continuously for 12 or more months we can confirmed it as menopause. Here it describe 7 health problems due to menopause.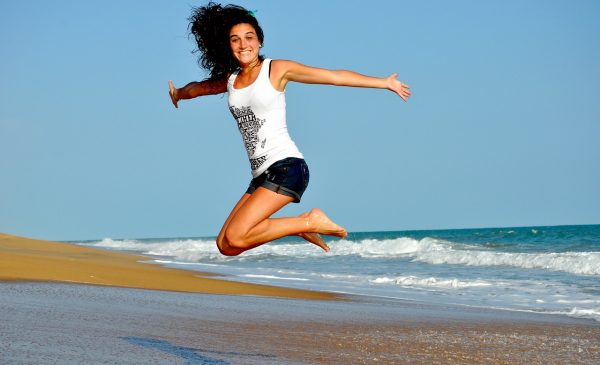 1,  HEAT AND SLEEPING PROBLEMS
Due to the contraction of blood vessels body temperature hikes enormously .Due to this  heat body temperature also hikes. Its always occurs in night time.It occurs in the starting stage of menopause.Some of them need medicines for overcome this situations
.2, URINATION PROBLEMS
Due to the low production of oestrogen vagina become drought and it results in infection and wounds .Sugar patients have problems of urinary infection.
3, BLOOD PRESSURE AND CHOLESTEROL 
Blood pressure and increase of cholesterol level leads to heart problems.The better method to overcome is this situation is Continuous exercise .
4, FEAR TO DO SEX
Due to the lack of oestrogen vagina become droughts because of this during the time of sexual relation pain occurs .Some times it also cause wounds.Because of this all of them have fear and avoid relations.
5, BACK PAIN AND TIRED  
At this age back pain is the symptom of any other diseases. So that if you have pain and tire immediately consult a doctor for good health.
increase of body weight is one of the reason for back pain . food controlling and exercise is the only solution for this problem.
IF you continuously move down to do a work it reflects in your body and surely cause back pain