HEALTHY FOODS WHICH AVOID CANCER 
Most of us have fear and tempted when hear the name "CANCER". Now a days cancer is considered as a  life style disease. All of us think cancer is called as death. From 300 types cancer we can easily treat and cure 150 and above.If it find  in early stage can be easily treat . Lack of exercise, tobacco,alcohol ,unhealthy activities are the main reasons for cancer. Now a days Unhealthy food consumption leads to cancer.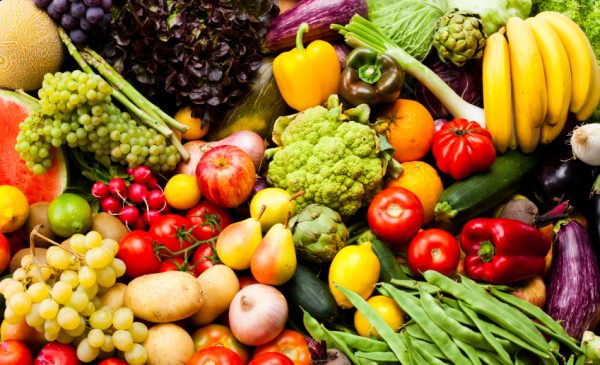 AVOID FRY FOOD ITEMS
Please avoid food items such us fried meat ,fish items ,food items packed in tin , fast food etc.  when we prepare fried food items it will produce some hydro cyclic aminase and hydro carbons leads to cancer. Better use olive oil and sunflower oil for cooking which is safe for our health.
AVOID MEAT
For prevent cancer you must avoid red meat that means try to avoid consumption of meat (beef, mutton , chicken etc ) . There is lot of omega 3 fatty acids includes in small fishes it will help us to prevent cancer . So try to increase the consumption of small fishes in food.
INCREASE USE OF VEGETABLES
There is lot of anti oxidants, fibers , vitamins ,etc in vegetables .Its gives resistance power for prevent the cancer attempts. Vegetables and fruits also helps for the easy digestion . anti oxidants like beta carotene Vitamin c mostly includes in fruits and vegetables it destroy the carcinogen content leads to cancer. Grains, wheat, seeds , Trichinosis vegetables are good cancer resistant foods. Try to be natural and good health habits for a new healthy life
IMPORTANT POINT TO PREVENT CANCER
1, Don't use artificially coloured bakery food items
2,  Please avoid the excessive use of salt
3, Avoid artificial sugar like sakkarin
4, Use vegetables after the perfect wash
5,  Don't use excessive amount of meat and other fry food items