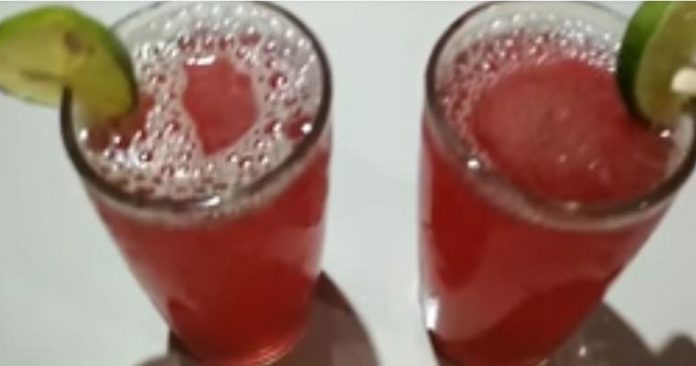 Lemon juice can treat a person who is suffering from cold flu or fever.It helps to break fever by increasing perspiration.Lemon juice is used in dental care also.If fresh lemon juice is applied on the areas of toothache it can assist in getting rid of the pain.The massages of lemon juice on gums can stop gum bleeding. It gives relief from bad smell and other problems related to gums.In addition lemon can also be used in regular cleansing of your teeth.
Skin Care Lemon juice being a natural antiseptic medicine, can participate to cure problems related to skin.Lemon juice can be applied to stop sun burn also.It helps to get relieved from bee sting as well.Lemon juice can also be applied on the skin for acne and eczema problems.It acts as an anti ageing remedy and can remove wrinkles and blackheads. Drinking of lemon juice mixed with water and honey rings glow to the skin.If you search thoroughly in the market you will find some soaps containing lemon juice also.
Hair Care Lemon juice has proved itself in the treatment of hair care on a wide scale. Lemon juice if applied on the scalp can treat problems like dandruff, hair fall and other problems related to hair and scalp.Lemon juice if applied on the hair, gives a natural shine to hair.