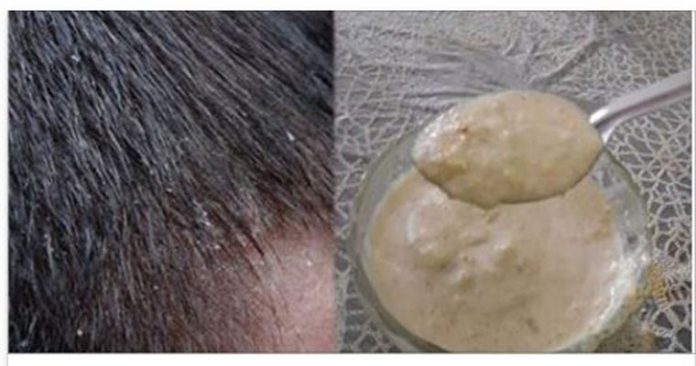 DANDRUFF HOME REMEDIES:
Nowadays the most special problem faced by men and women's are hair fall and dandruff. There is lot home remedies Ie natural ways and artificial ways to prevent the hair fall and also dandruff. Here we introduced a new natural home remedy for preventing the hair fall and dandruff. It's an easy method and easily applicable for all type dandruff.By using this method we can feel the changes within one or two weeks.
METHODS : 
Take some Neem leaves (Aryavepp) and boil it in water. After 30 minutes use this boiled water with neem to wash your hair. Don't store these boiled water in the fridge or any place .Use it daily for getting the good result.It's one of the easiest tips for dandruff.Try this method continuously for one or two months you can easily reduce dandruff.Below we gave the detailed video description for these methods. Its more helpful for you to apply this method.
VIDEO :